ARC are Interior Design Studio, Residential, Office, Education, Hospital
and Commercial interior, faucibus nunc id suscipit sollicitudin
20
Years of experience
Nulla et ligula dictum, commodo felis eu, euismod dui. Ut mollis lorem ante, eu tincidunt elit sagittis ut.
50
Awards winning
Praesent vehicula quam placerat accumsan ultrices. Morbi posuere lacinia tellus quis tempus.
68
projects completed
Proin et congue risus, ut pharetra justo. Nulla faucibus nunc id suscipit sollicitudin.
01
- MEET
Sed faucibus augue ac velit elementum, sed tempus justo tincidunt. Aliquam eu eros eu elit posuere gravida
02
- CONCEPT
Quisque pulvinar libero dolor, quis bibendum eros euismod sit amet. Proin dapibus id diam at
03
- DESIGN
Donec venenatis orci ut luctus faucibus. Sed vitae magna in ante viverra convallis vel eu quam
04
- BUILD
Mauris vitae sagittis nibh. Quisque in leo a nulla lacinia iaculis. Aenean auctor urna id faucibus accumsan.
Hello world!
Welcome to WordPress. This is your first post. Edit or delete it, then start writing!
2016 Interior Design Trends
Context of Business Fusce ornare mi vel risus porttitor dignissim. Nunc eget risus at ipsum blandit ornare vel sed...
OUR PARTNERS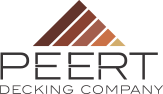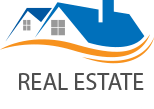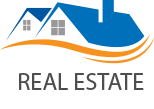 DON'T FORGET TO SIGN UP!

Find out early about all upcoming promotions and new products releases with
our newsletter.